---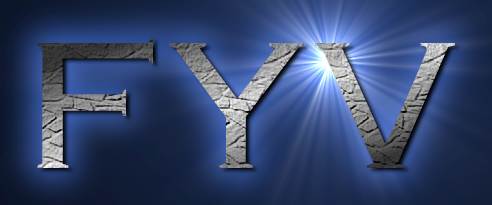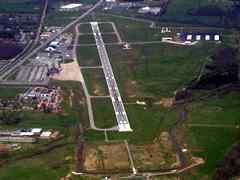 Click to land!
DRAKE FIELD
FAYETTEVILLE, ARKANSAS

Arkansas Air Museum
Aviation museum in the old White Hangar at FYV built in World War II.
Central & Frontier Exhibit
Exhibit at the Air Museum of Central and Frontier Airlines memorabilia.
FYV 1965
A huge day at FYV - Oct. 16, 1965 - when the undefeated Arkansas & Texas football teams met.
FYV Diagram
Schematic map of FYV airport.
FYV Facts
Information on everything from runway length to radio frequencies.
FYV Fayetteville
City of Fayetteville's aviation website.
FYV History
The history of aviation in Fayetteville and at Drake Field.
FYV To XNA History
Pete Jordan's history of the early origins of XNA.
He was the Air Museum's first director 1989-1991. Pete died December 8, 2009 at age 49.
FYV Pix
Photos of the old & new terminals in 2003.
FYV 2005 Pix
Pix of the FYV terminal in 2005.
New FYV Post Office
Photos of the new Greenland post office in the terminal.
Newspaper Article
About the early commercial flights at FYV.

Jake Lamkins